With about 4.41 million devices in Singapore, 2018 in Singapore saw the highest amount of smartphones in active use. Almost everything that used to be available in brick and mortar stores are now available in Online stores. Even purchasing high dollar value electric equipment or household products online is becoming a norm. This phenomenon is leading to many traditional stores such as Robinson, Metro and Isetan closing its outlets and changing the way they operate their business. More and more businesses are looking towards digitalising their processes and it is highly likely that businesses that do not get on the train will get left behind. However, it is also apparent that just having a website is not sufficient any longer. With the likes of Google paving the way forward, you need to get your business in the Search Engine Results Pages (SERPs) in order to get new leads or new visitors to enter your website. And this is the key factor where SEO integration is.
SEO or Search Engine Optimisation is the process of increasing the quality of visitors and quantity of visitors streaming into your website through search engines such as Google, Yahoo, Bing. By Optimising your website, you encourage search engines to give you a positive ranking which in turn will bring visitors based on specific keywords and search terms queried.
Google has always ranked websites based on its Google Webmaster Guidelines which is available to all. As such, most of the methods we will be going through today aims to integrate as many factors found in the Google Webmaster Guidelines to all websites created. This can be added on top of any Social Media efforts or Google Ads efforts you are working on.
Content
Content is the basis of any website. Have too little content and people will not understand what service or product you are offering. However, too much information will put off potential buyers. Content should be specific, concise and give the user the information needed for them to make a purchase decision. One example is a landing page. Landing pages/squeeze pages have specific goals to convert visitors into customers through very concise information and directions.

One question we get at Proximacy is how we should add content when a website is a corporate site. Corporate sites by nature have various product/service pages. However, apart from that, it is difficult to add appropriate content alongside the products and services. In such cases, using a corporate blog will be the best option. A blog will be the best place to feature news, updates or even new happening within the niche. In addition, you can always create valuable content about your related products and services. This helps you to build content and also increase returning customers and visitors to visit your website.
Cross media content
Using different types of media is becoming more essential to add value to your content. Adding contextual pictures as well as videos and bring your post a new perspective and will definitely stand out amongst other similar content. In addition, you can also get more referring traffic from other sources such as Google Images and Youtube.
Content silos
Content silos are another great method to build massive amounts of content. Building a silo basically means finding a general topic that is related to your niche. For example, Fishing. Fishing has thousand of aspects related to the sport; fishing rods, tackle, different types of fishing, boats, salt water and fresh water fishing etc etc. By writing an article on a wide topic, you can then build more content on the different aspects of fishing and thus build a reputable source of information about fishing in General.
Mobile Optimisation
Look at any website's analytics and it will tell you that mobile devices now make up more than 50% of any traffic. Mobile devices are becoming the standard way of browsing for majority of the population. Google also has a separate mobile search which results differ from its desktop version. This means that while your desktop ranking for a particular keyword is rank #1, it could be very different in a mobile view.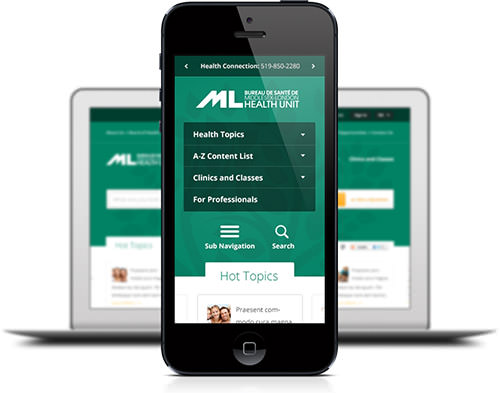 Google takes mobile views very seriously and it has different algorithms to detect even the most minute issues such as small font or small surface area for buttons to be clicked on. All these issues can be found on Google search console but you will have to set it up before you can notified about any issues.
AMP Pages
If you want lightning load speeds for your mobile, you can also consider Google's AMP pages. AMP stands for Accelerated Mobile pages and is represented by a lightning logo in the search results. This markup makes your pages load lightning quick and will definitely sit well for users with even the weakest mobile data signals. It works by having a stripped-down form of HTML. It is easily configured and can even work for CMS such as WordPress.
Optimise for speed
Loading speed is becoming a key factor in Google's ranking algorithm and is one of the largest factor that determines whether a visitor clicks back and heads to another page. Because the topic of speed is so large and many items on your website can affect your website loading speed. It will be better to take a look at a dedicated article on this. There are also tools that you can use to determine the speed of your website. If you intend to create or revamp your website, it is imperative that you request your website designer to place this as a priority.
Community
Building community as well as engagement through your various platforms has been long regarded as a clear signal of the reputation of a website. Google has over 100 algorithms that determines a website's ranking and there has been signals that the amount of engagement, bounce rate, time spent on page as well as the amount of pages visited is a clear indication of a website's worth. Community also ensures that you have a healthy amount of returning customers which will definitely help you in the long run. Community engagement can also help you build content as well as build valuable links towards your website. All these can be further enforced with the use of social media platforms to help build your platforms. Adding pictures, videos as well as content through all these platforms can funnel customers to your webpage and convert them into life long customers.
Some platforms you can use for a start are YouTube, Facebook pages as well as Google my business listings.  It is important to start earlier and also to encourage more feedback and comments through this platform. Many users are already reaping the effects of continual engagement with customers and it won't be a surprise when Google eventually places more emphasis on this.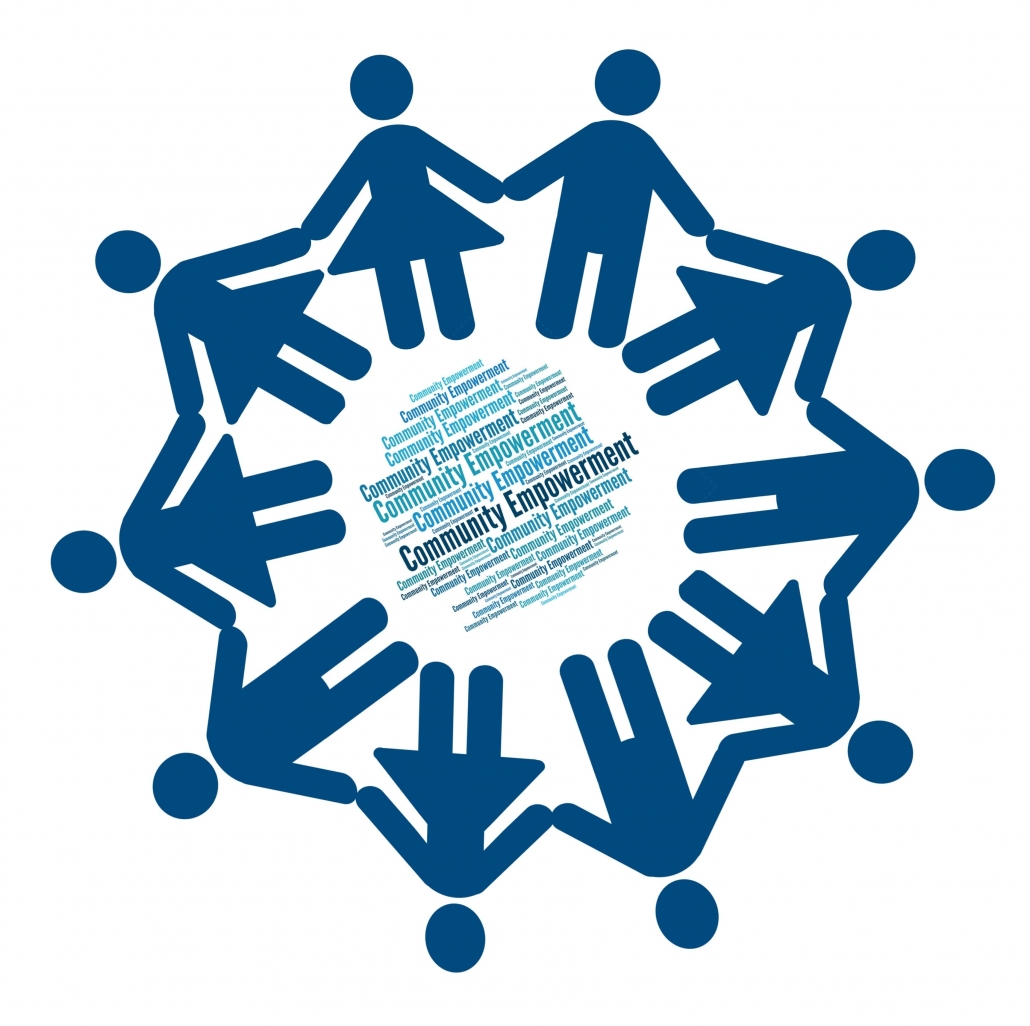 https://proximacy.sg/wp-content/uploads/2017/01/logo-300x138.png
0
0
Site Default
https://proximacy.sg/wp-content/uploads/2017/01/logo-300x138.png
Site Default
2019-05-07 16:00:18
2019-05-07 16:00:21
What is SEO Integration?