Biggest lies from Web Marketing Agencies
About 60% of businesses in Singapore have a static website to showcase their products and services. However, only about 10% of such businesses employs Search Engine Optimisation(SEO) or Search Engine Marketing(SEM) to boost their website's efforts.
The beautiful thing about developing your business through online means is it cost very little when you compare it to hiring a sales executive or advertising on traditional outlets such as TV or print media. Development of your online capabilities as a business can come in a form of developing a website, conducting search engine optimisation for a existing website or generating leads through search engine marketing. However, because of this demand, there are many unscrupulous businesses promising search engine success for a small fee and no work from you. We hope to uncover these lies and hopefully educate the public how to steer clear from such businesses.
Low Costs
While it may be tempting when you receive emails about individuals or companies promising you page 1 glory on Google, it is usually one of the triggers you should be aware of. Any reputable company dealing with web services will tell you that the man hours required to produce quality work will require a fairly substantial amount. Whether be it search engine optimisation, website design or search engine marketing. If the company can offer you a really low rate for their services, chances are you won't be able to customise how you want your work to be done or the work was cloned from client to client. Giving you sub-standard work which eventually could be penalised by Google for duplicate content.
Understanding Your Business
Any company that just wants a quick buck will never want to meet up with you to understand your business. Understanding how your business work and the processes to secure a client is quintessential evidence that the web marketing agency wants to have a long lasting relationship with you. The agency should understand how your business works, processes that are in place and how you close a lead. This way, the web agency will be able to recommend you the best method for your business. Remember that all businesses are different and requires different methods in order to succeed. There is no 1-method that fits all.
Credibility
Credibility is one of the most important things to have as a web marketing agency. A company which can produce results will usually succeed in a long run due to the positive experience and results they bring to clients. Before you embark on any project, it is important to understand from the agency what are their past clients, what was done for them and the results as a result of the partnership. I will break down the deliverables you should be asking.
Search Engine optimisation
getting past results from clients who have done SEO is the most tangible result you can gather. You can always ask for their keywords that are ranking, the search quantity by Google and also the analytics. While the agency will have the right to mask their past client's information due to confidentiality, you should still be able to see their work and what they did in order to achieve the search engine ranking.
Search Engine marketing
An agency that is in full knowledge of what they are doing will be able to bring you leads for a low cost. Look for metrics such as return in investment as well as overall leads generated based on the spending. Great agencies will also explain to you what is happening so that you aren't left in the dark. Not knowing what you paid for.
Communication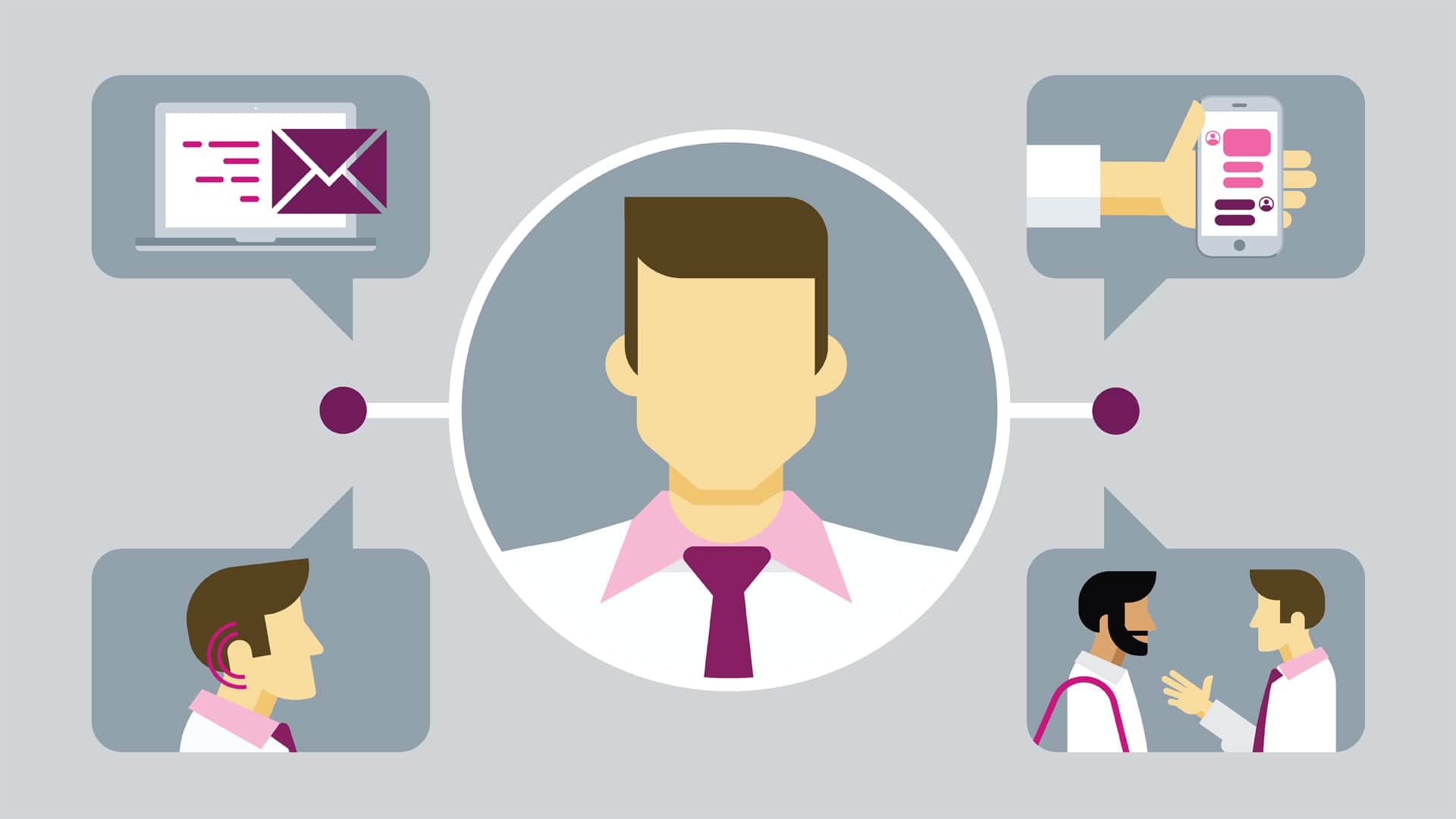 Communication is key in order for any partnership to be successful. There should be constant communication between the web agency and the client. You should always ensure that you know what the agency is doing for your website at all times and be able to substantiate it with analytics as well as reports on what was done. The agency should be proactive and have a representative that can answer to your emails or messages within 48hours.
Results that walk the talk
If you are spending hundreds and thousands of dollars on your online campaign, you should be results driven. Always check to see if the agency is working towards the deliverables given to you during the quotation. Always request for certain objectives to be delivered in order for the full payment. Most agencies will require a 50% deposit for confirmation of the services needed and the other 50% once the objectives has been met. Make sure you discuss what you want to achieve before making any formal agreement.
Conclusion
Web solutions can be expensive and it is essential for you to set specific objectives that you want to achieve with your website. Don't jump to the best deal you see straight away be also weigh all the above points to the agency. This will give you a clearer picture whether they can be trusted. After all, these projects usually take 6-12 months to complete so getting stuck with an web agency which you like will probably be beneficial to you.
https://proximacy.sg/wp-content/uploads/2017/10/communication.jpg
1080
1920
Site Default
https://proximacy.sg/wp-content/uploads/2017/01/logo-300x138.png
Site Default
2017-10-14 01:06:52
2017-12-20 23:04:19
Biggest lies from Web Marketing Agencies